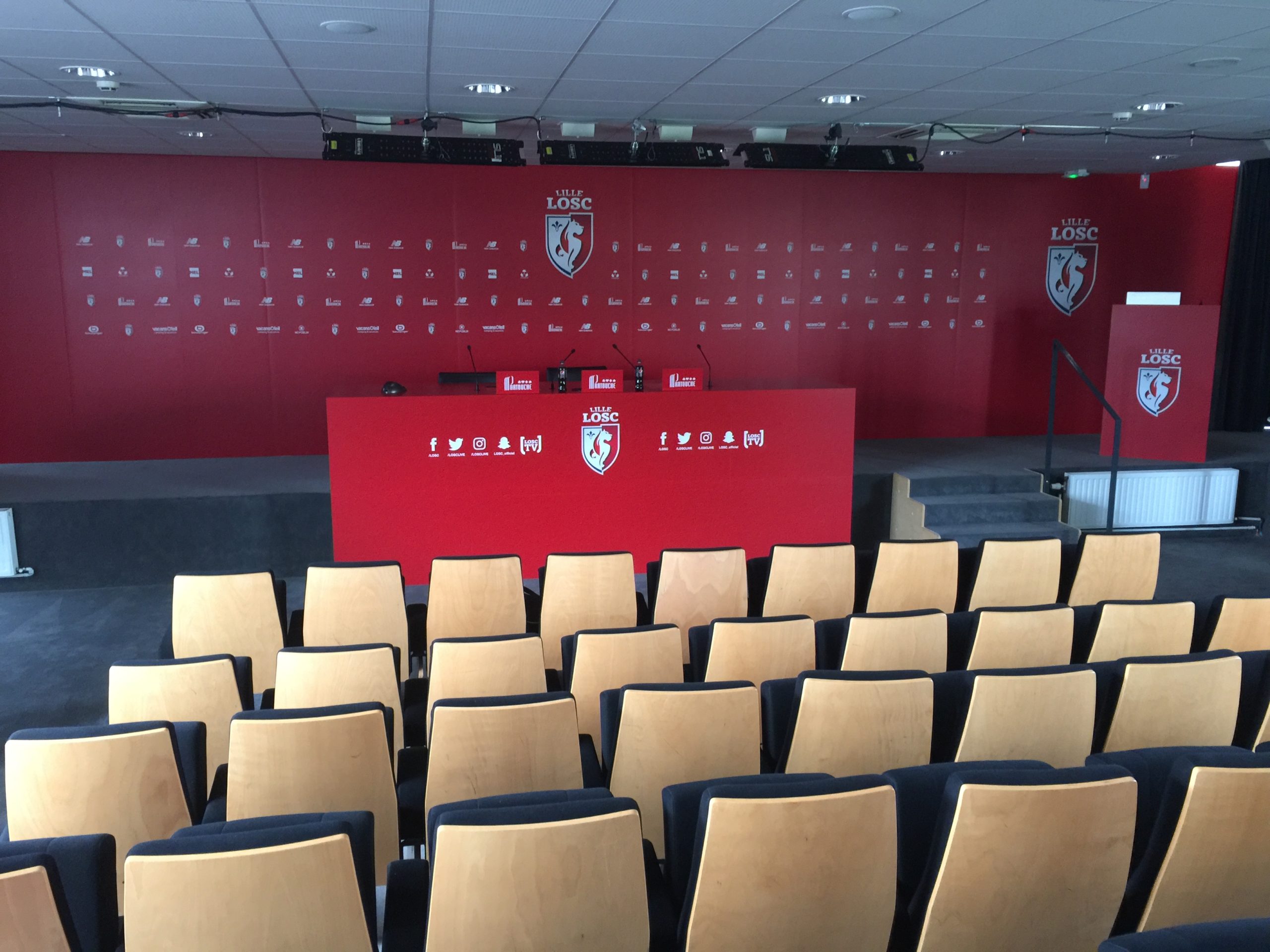 SK Sport at the LOSC Training Center
SK Sport was visiting the Losc Training Center in this month of May 2017.
First official visit for our team with a warm welcome from the local staff, which we thank warmly.
At the end of the season, the fields are already being rebuilt and this promises to be of very high quality.
The premises and living areas are located in an old farm, "La ferme du Luchin" with the administrative offices, the school, the rooms, …
An academy with human dimensions, which offers all the qualities and services that a young footballer could dream of.
The years to come will be resolutely turned towards the training of young people at LOSC, and we hope of course to be able to collaborate quickly.